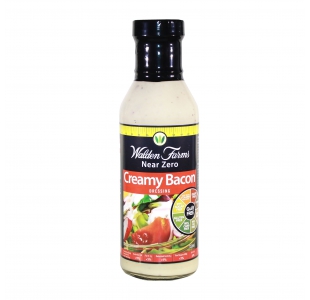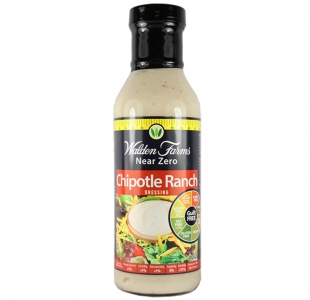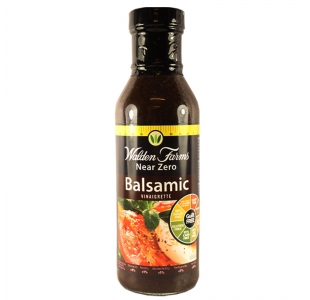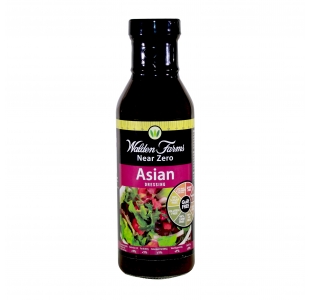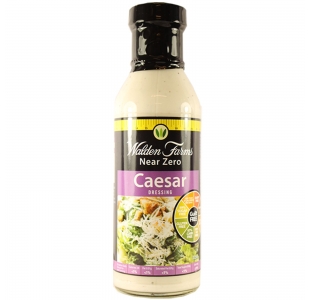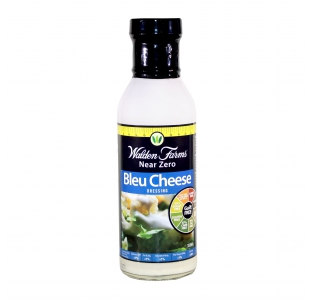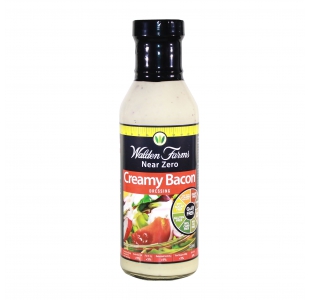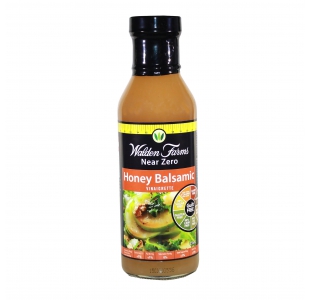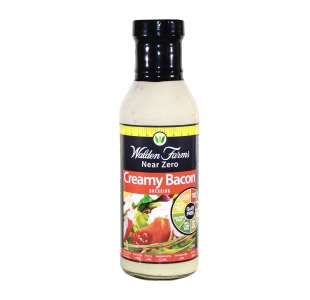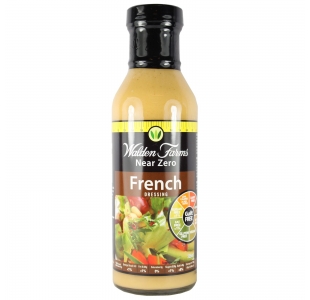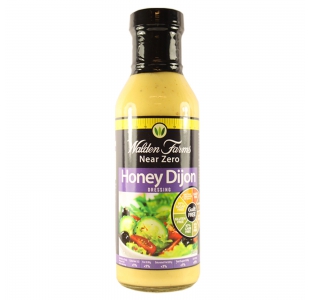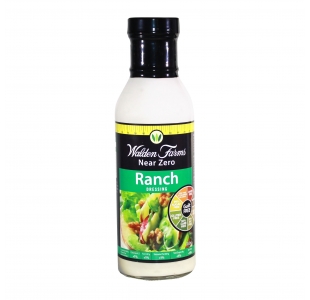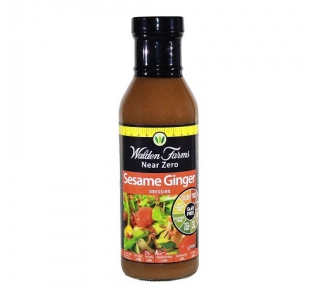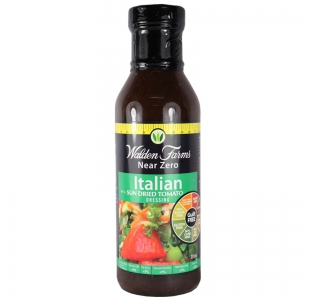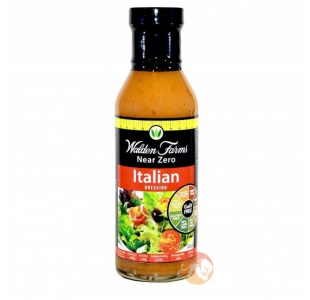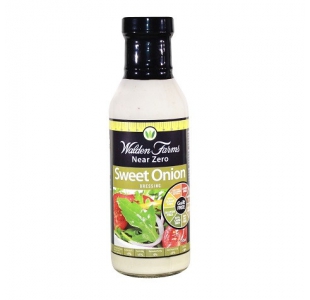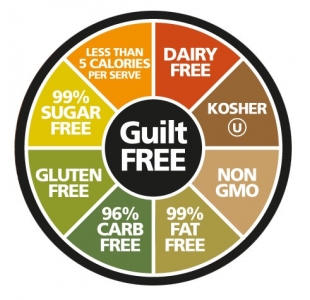 Enjoy Walden Farms great range of low fat, low sugar and low calorie dressings. Made with delicious ingredients and gluten free this is a great way to dress up a salad with great taste and virtually no calories.
Read more
Product info
Nutrition
Directions
Comments (0)
Price match
Walden Farms is almost free of sugar and fat, and most importantly it contains next to no calories, carbohydrates, sugars, gluten or fat of any kind!
Eating a salad is healthy, unless it's topped with high calorie, high fat salad dressings that can easily add hundreds of calories. Instead, eat "The Walden Way" and enjoy a collection of 20 Walden Farms Calorie Free Salad Dressings. No calories, fat, carbs, gluten or sugars of any! Made with delicious ingredients and natural flavours such as organic soy sauce, ginger, mild Chipotle, lemon juice, cracked black pepper & white pepper, crushed garlic, minced onion, natural blue cheese, sour cream, Dijon mustard, Worcestershire Sauce, dozens of freshly ground herbs and spices, the finest imported and domestic aged vinegars and more...
Switch and save hundreds of calories every time, "The Walden Way."
Each dressing varies slightly for full info please contact us.
Low calorie with <4 kcal per serving!
Fat free ,1%
Sugar free <1%
Dairy free, gluten free, kosher and non-GMO
Vegan friendly
Buy more, save more!
Buy now